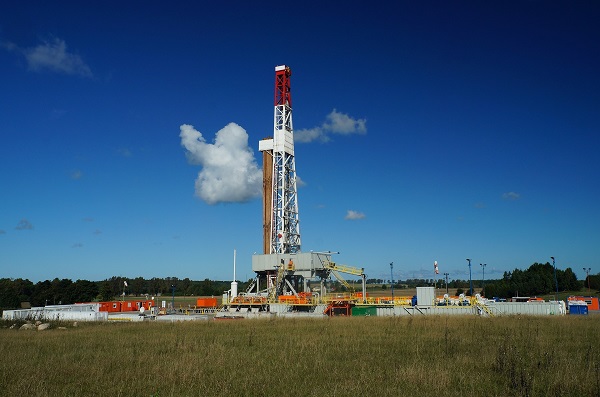 Hornbeck industries (NYSE: HOS) stock has been on a tear since July 3 when a group of insiders disclosed acquiring a total of 24,550 shares at $4.00. HOS closed at $5.21 on June 29.
Hornbeck Industries – HOS – Hourly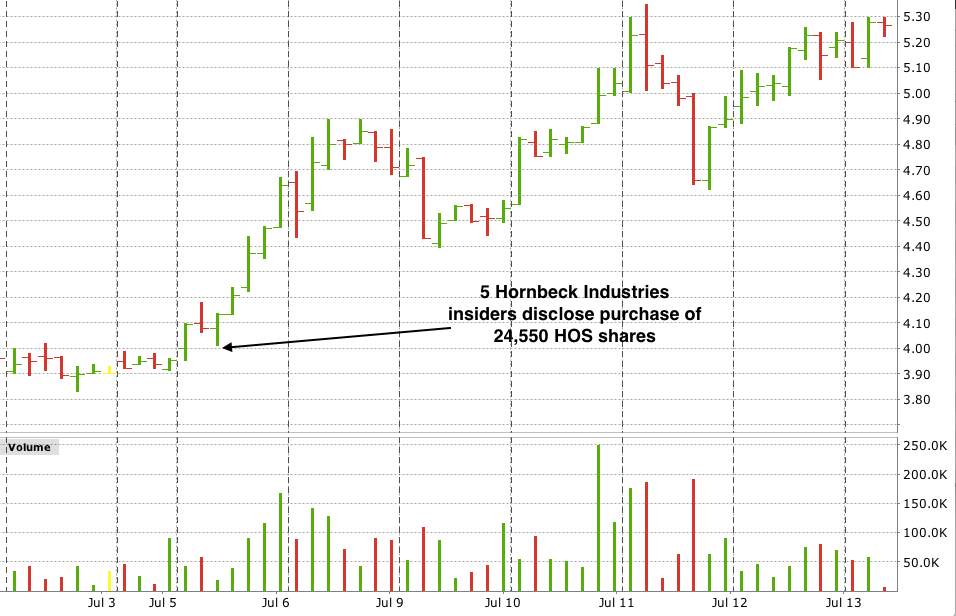 Source: Interactive Brokers
Hornbeck provides marine transportation services to the offshore oil and gas industry. The company also owns and operates deepwater offshore supply vessels in the Gulf of Mexico, supporting operations of oil drilling rigs and production platforms. In addition, the company manages tugs and barges in the northeastern United States and Puerto Rico.
HOS is up over 67% for the year as the outlook for offshore drilling service companies improves. Hornbeck shares traded as high as $60 in 2013, a market cap of $1.86 billion. The company's current market cap is about $164 million.
Among the insiders buying on June 29 were five directors, including long-time HOS insider Larry Hornbeck who founded the original Hornbeck Services back in 1981 and is the father of HOS's current CEO, Todd M. Hornback.
The insider purchases come at a time when some oil industry observers foresee a spike in demand for offshore support services.  Major international oil companies, which curtailed exploration as the oil market swooned between mid-2014 through early 2016, have been slow to crank-up offshore drilling in response to rising demand. The recent surge in U.S. oil production has been led by domestic fracking production, while the deepwater drilling HOS services has lagged.
CNBC's Jim Cramer stated on the July 6 episode of Mad Money that a "…lack of international drilling creates a unique domestic opportunity for investors…especially in the stocks of companies that are spending to find more petroleum…by the time oil-producing nations 'come to their senses' and start exploring, oil services companies will become good investments…"
Hornbeck industries is a small-cap, low-priced stock, so it could be that retail investors — the kind that are apt to follow Cramer's advice — are behind the recent jump in HOS shares. Nonetheless, institutions do own 63% of Hornbeck stock, though according to 13F filings through the 1st quarter of 2018, institutions have been reducing holdings.
HOS – Total 13F shares held by institutions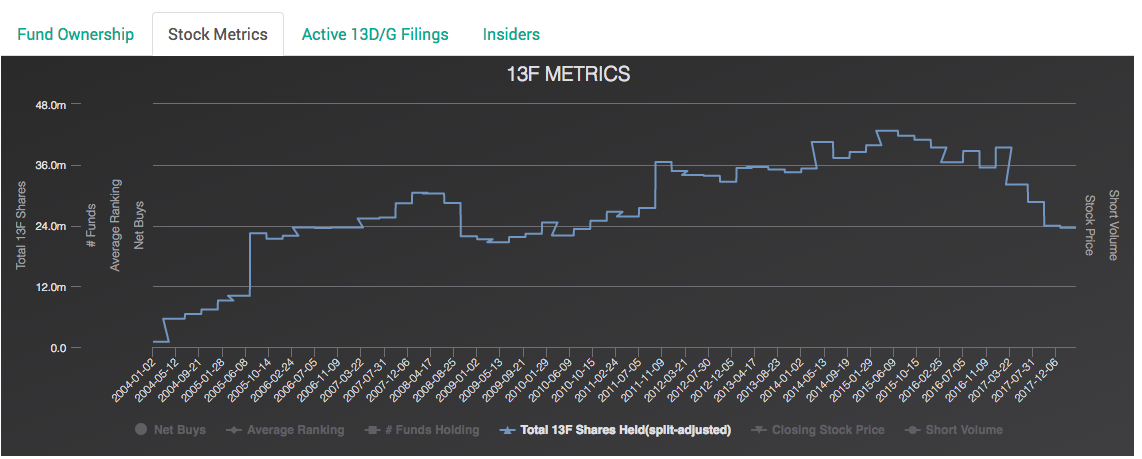 Source: WhaleWisdom.com
The HOS insiders bought the shares as part of a 10b5-1 planned buying program.
Under Rule 10b5-1, corporate insiders can establish written plans that detail when they will be able to buy or sell shares at a predetermined time on a scheduled basis. The idea is that these pre-arranged buying plans will eliminate any questions that insiders are trading based on "material nonpublic information," which is illegal.
According to disclosures on the recent HOS Form 4 filings, these planned purchases are part of a 10b5-1 program established in September of 2017. The same insiders have purchased HOS shares on four separate occasions, acquiring $439,000 of stock at an average price of $3.51. It should also be noted that on March 17 of last year, CEO and President Todd M. Hornbeck increased his holdings of HOS to 1.05 million shares, buying 61,250 at $3.26 on the open market – the stock has appreciated over 60% since then.
Investors may view the continuing buying programs by HOS insiders as a signal that Hornbeck shares are still undervalued despite recent appreciation.
Oil prices bottomed at $28 per barrel in February of 2016 and now are at $74. If the price of crude spikes back above $100 like some oil watchers are predicting, it could be that HOS insiders believe their company's stock will regain much of the value it's lost over the last five years.
Hornbeck Industries – HOS – Weekly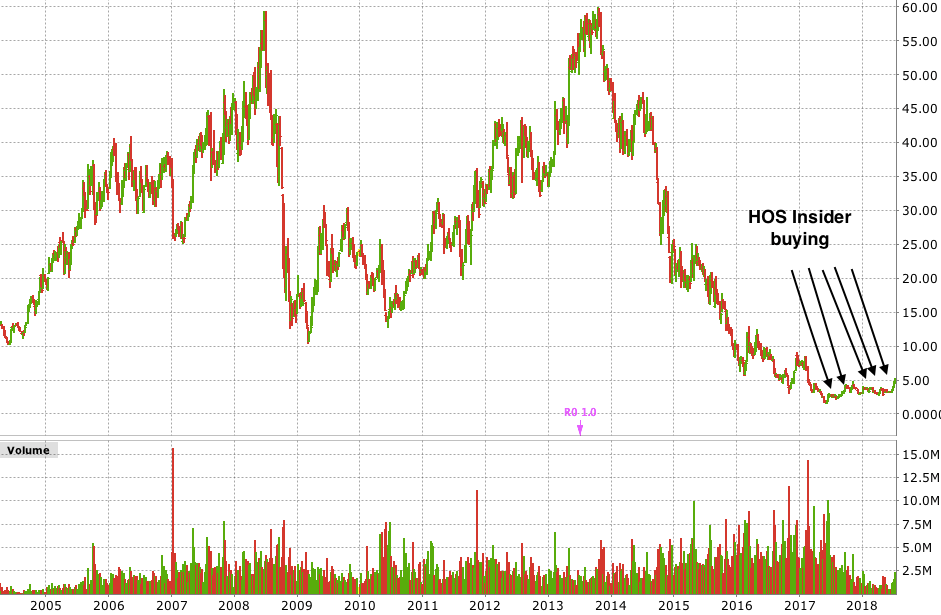 Source: Interactive Brokers