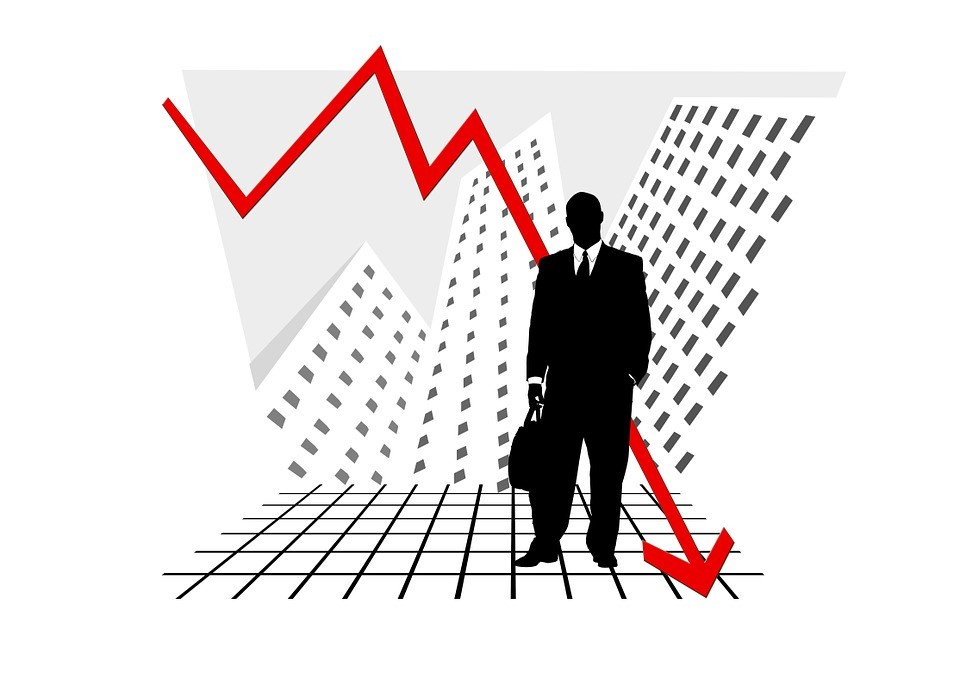 Stock market prognosticators are getting bearish. "We're now in a bear market, get ready for lower prices…" a growing chorus of pessimistic "experts" are saying. "Watch out for the Death Cross!" Yikes.
Of course, this great advice comes after the market has already tanked 10%. Where was this helpful advice in Sept. before things went south in a hurry?
But stock market analysts are only human, and as such are prone to probably the most common behavioral bias in finance – recency bias, also known as extrapolation bias. Very simply, when forming beliefs about the future, people put too much weight on the recent past. It's human tendency to estimate probabilities not on the basis of long-term experience but rather on most recent outcomes.
A key to investment success is overcoming or overriding cognitive biases, including extrapolation bias. But it isn't easy. A virtue of value investing is that it focuses on tangible measures of value when picking stocks — like earnings and cash flow – and avoids the emotional pitfalls of focusing on price.
And there is no greater group of value investors than corporate insiders. So, while markets make new lows, and analysts extrapolate the recent past into the future, corporate insiders – experts on their own businesses — buy when their shares trade at a discount to real world values.
Here is a summary of insider activity from the last few days that looks interesting. As always, use this data as a starting point for further research. Try to buy price weakness and not chase strength.
Quotient Ltd. (QTNT) Joseph Edelman is the founder of biotech hedge fund Perceptive Advisors. According to Institutional Investor, he founded the $4.1 billion firm with $6 million in 1999. "That fund, which invests in biotech companies, particularly in the small- and midcap range, has generated annualized gains since inception of 30 percent net of fees — putting Edelman in a rarefied league of high-performing discretionary fund managers."

On Dec. 7, Edelman added to his holdings in blood diagnostic company Quotient Ltd., buying 2 million shares at $6.50. On Perceptive Advisor's Q3 13F, the fund owned 8.78 million shares; with the Form 4 filed today, it owns 10.79 million. That's an increase of 23%. QTNT is down 17% since it's Nov.30 close.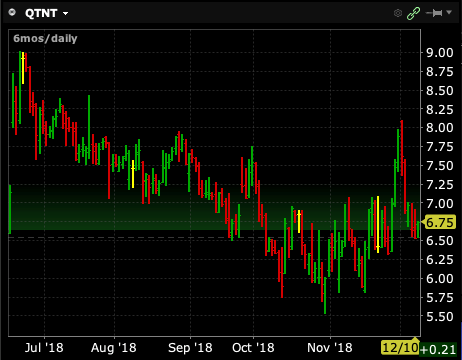 Interactive Brokers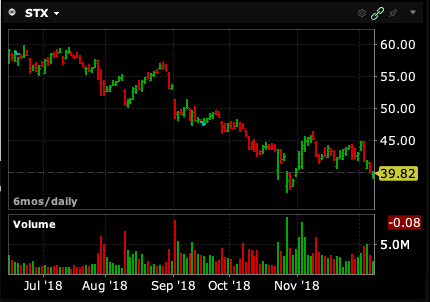 Interactive Brokers
Huntsman Corp. (HUN). Chemical company Huntsman saw $860K of insider buying since Dec. 6, including $776K by Chairman and CEO Peter Huntsman. It was Huntsman's first purchases since May of 2017. HUN shares have swooned over 40% since the end of Sept. as investors have liquidated economically-sensitive stocks.
Meta Financial Group Inc. (CASH). Three insiders, including the CFO, Chief Accounting Officer and CEO, bought $543K of the Midwest-based bank holding company. CEO Bradley Hanson bought $429K of CASH, his only other purchase was $1500 worth in June of 2007. CASH is down 17% since Nov. 1 as bank stocks have been hit hard in the selloff.
You can use WhaleWisdom's insider dashboard to screen for the most recent, actionable insider transactions.
Disclaimer: Do not construe anything written in this post or this blog in its entirety as a recommendation, research, or an offer to buy or sell any securities. Everything in this post is meant for educational and entertainment purposes only. I or my affiliates may hold positions in securities mentioned in the article.