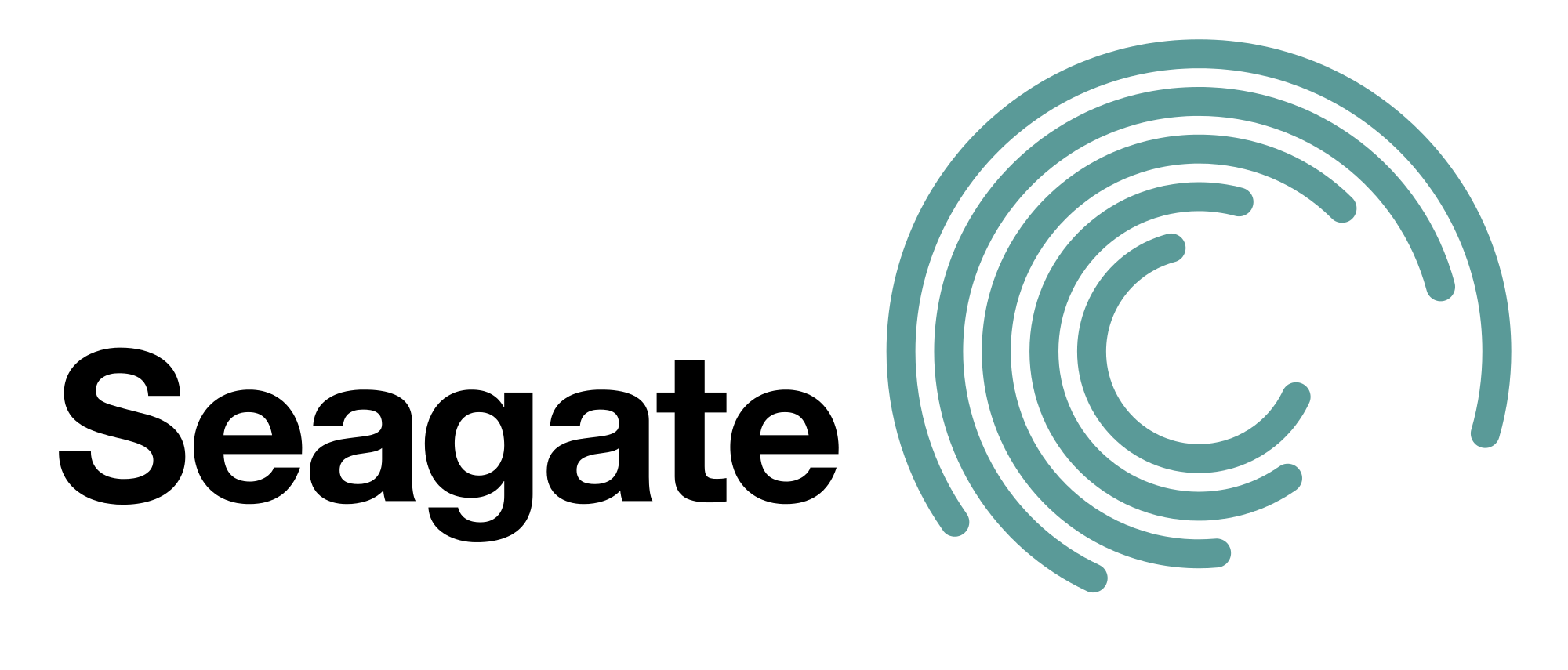 As tech stocks were battered last week, a hedge fund with a history of smart moves was buying.  Activist Hedge Fund ValueAct Holdings reported on Nov. 23 that it upped its stake in Seagate Technology (STX) from 26.4 to 26.77 million shares. The purchases by the $16.48 billion fund, headed by Jeffrey Ubben, increased ValueAct's ownership of STX to about 9.32%.
ValueAct initially purchased a 4% position in Seagate in August of 2016, receiving an "observer board" position that gives the fund access to directors and their deliberations, but not voting power. ValueAct last bought STX shares in August, acquiring about 4.94 million shares at an average price of $41.90. STX closed on Monday at $43.92.
Predictions that Cloud computing will make hard disk drives obsolete have not come true — Seagate continues to derive the great majority of its revenue from HDDs. For the first quarter of fiscal 2019, Seagate reported revenue growth of 14% year over year and a 77% improvement in non-GAAP earnings per share. Management credited the strong quarter to 41% growth in total storage capacity shipped. This is being driven by "persistent global data growth trends and demand for Seagate's mass storage solutions," CEO William Mosley said. STX repurchased 3 million shares for about $150 million in the first quarter, and declared a quarterly cash dividend of $0.63 per share, giving the stock a 5.7% yield.
Seagate shares touched a 52-week high of $62.70 on April 16, and are down about 17% since Oct. 1.
ValueAct has historically been a "friendly" activist, acquiring large stakes in companies it perceives as undervalued then prodding those companies to take steps to raise value. Jeff Ubben's biggest success was with Microsoft Corp. (MSFT) back in 2013. With less than a 1% position, Ubben secured a seat on MSFT's board and successfully pushed for the ouster of Steve Ballmer. But ValueAct was far less successful with its Valeant Pharmaceuticals position (Valeant recently changed its name to Bausch Health (BHC)), suffering big losses when that stock imploded in the fall of 2015 amid regulatory inquiries into it drug-pricing practices.
Nonetheless, ValueAct's historical performance has been impressive. Since 2006, investing equal amounts in ValueActs' top ten holdings, and rebalancing quarterly as new positions were disclosed, would have resulted in a total return of 480.7% — 15.7% annualized. That's according to WhaleWisdom.com's 13F Backtester. The S&P 500's total return over that period was an annualized 7.8%
Dark Green = ValueAct Return since 2006. Dark Green = S&P 500 total return. Source: WhaleWisdom.com
Seagate Technology is currently ValueAct's 4th largest position by market value, behind Citigroup (C), Alliance Data (ADS) and KKR & Co. (KKR).
Disclaimer: Do not construe anything written in this post or this blog in its entirety as a recommendation, research, or an offer to buy or sell any securities. Everything in this post is meant for educational and entertainment purposes only. I or my affiliates may hold positions in securities mentioned in the article.