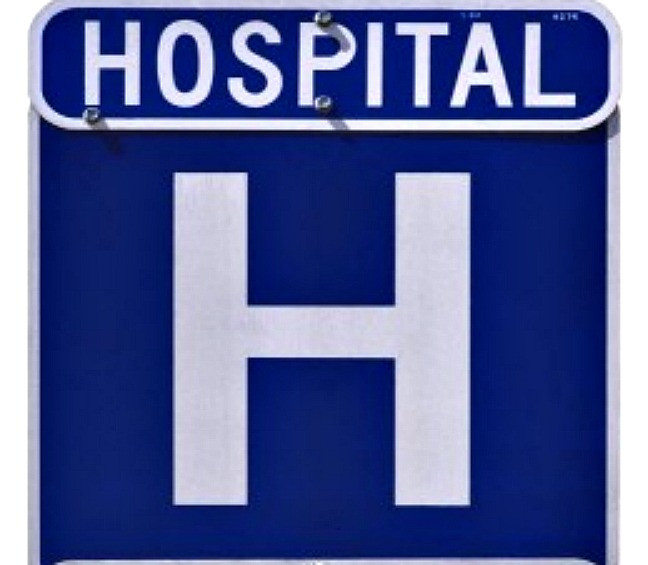 Select Medical Insider buying has been historically rare. And It's been nearly a decade since Rocco Ortenzio purchased stock of Select Medical Holdings (SEM).
But in a Form 4 filed on March 18, the Vice-Chairman and Co-Founder of the hospital operator disclosed a buy of 306,000 shares at an average price of $14.18. SEM closed Tuesday at $14.45.
SEM trades 8% above it's 52 week low of $13.54. The stock hit an all time high of $21.65 on July 26 of last year.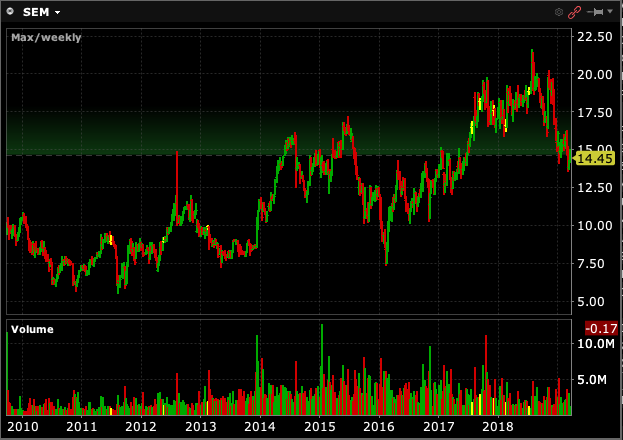 Select Medical operates 87 long-term acute care hospitals and five inpatient rehabilitation facilities in 25 states, and 948 outpatient rehabilitation clinics in 37 states.
Insider Ortenzio bought REN after a soft Q4 EPS report
Select Medical Holdings (NYSE: SEM) reported Q4 EPS of $0.20 on Feb. 21, slightly less than expectations. Revenue for the quarter came in at $1.26 billion versus the consensus estimate of $1.27 billion.G
The company said it sees FY2019 EPS of $0.97-$1.13, versus the consensus of $1.10. Select Medical expects consolidated net operating revenues for the full year 2019 to be in the range of $5.2 billion to $5.4 billion.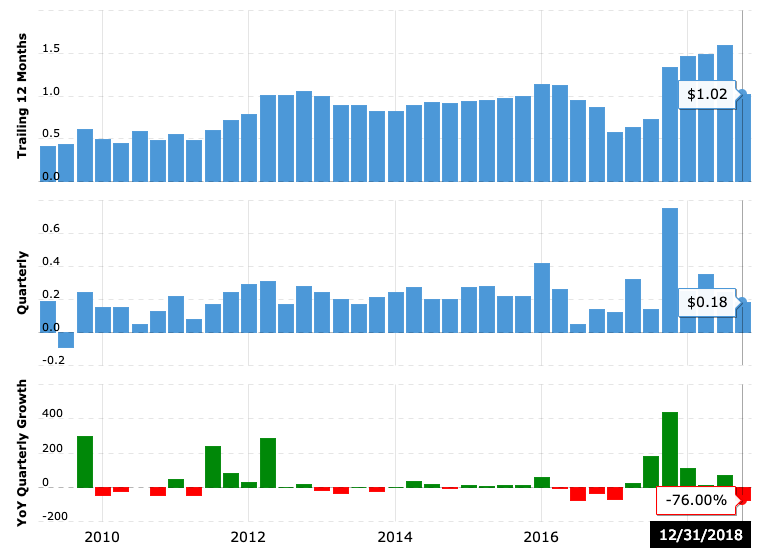 Select Medical insider buying comes with SEM down 4.76% YTD.
After leading the market in 2018, health care stocks have lagged in 2019. SEM is down 4.76% year-to-date. The Health Care Select Sector SPDR ETF (XLV) is up 7.02% YTD, while the S&P 500 is up 13% YTD.
Ortenzio's open market purchases are especially noteworthy given that Select Medical insider buying has been a rarity in the past. A $100K purchase by a director in Sept. 2015 was the only previous buy since the company went public in 2009.
Rocco Ortenzio founded Select Medical along with his son Robert in 1996. Rocco's only other purchase of SEM was at the $10 IPO price on Oct. 1, 2009. After his recent Select Medical insider buying, Rocco Ortenzio owns 10.45 million shares of REN, or 7.74% of the company. Robert Ortenzio owns 6.87% of REN as of Q4 2018.
Disclaimer: Do not construe anything written in this post or this blog in its entirety as a recommendation, research, or an offer to buy or sell any securities. Everything in this blog is meant for educational and informational purposes only. Do your own research before investing and don't risk more than you can afford to lose. This article expresses my own opinions, and I am not receiving compensation for it (other than from WhaleWisdom). I do not have a business relationship with any company whose stock is mentioned in this article. I or my associates may hold positions in the stocks discussed.